Hello,
I build remote teams.
For more than 10 years, I've recruited, managed and maintained fully remote operations, with projects ranging from telecommunications (SMS, voice and push messaging) to mobile applications, complex web apps and systems administration.
And I can do the same for you: to supplement an existing team or build your software from scratch.
Cheers,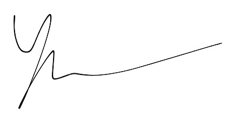 Yury Tsukerman